our new products
Dexlanzoprazole 30, 60 mg
Speciality : GIT, IM and Gps
Key massage : most recent proton pump inhibitor in the form of pellets which guarantee sustained effect of highest efficacy and safety for relief heartburn and gerd.
Dose: 1 capsule once daily



Read the Description
Dexawest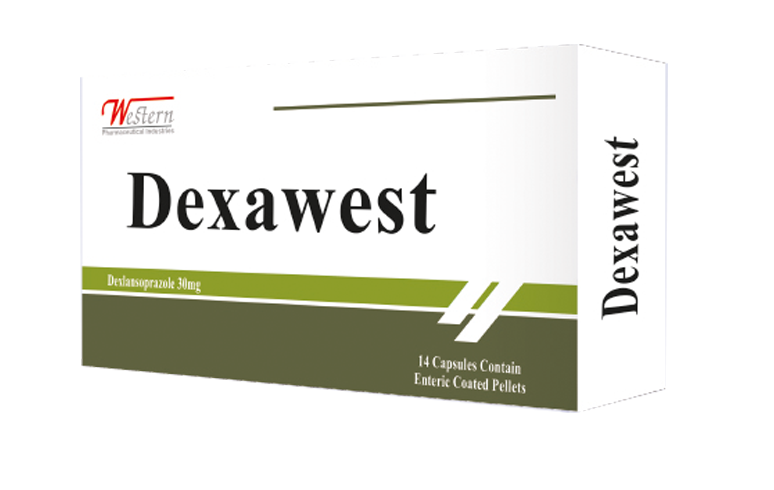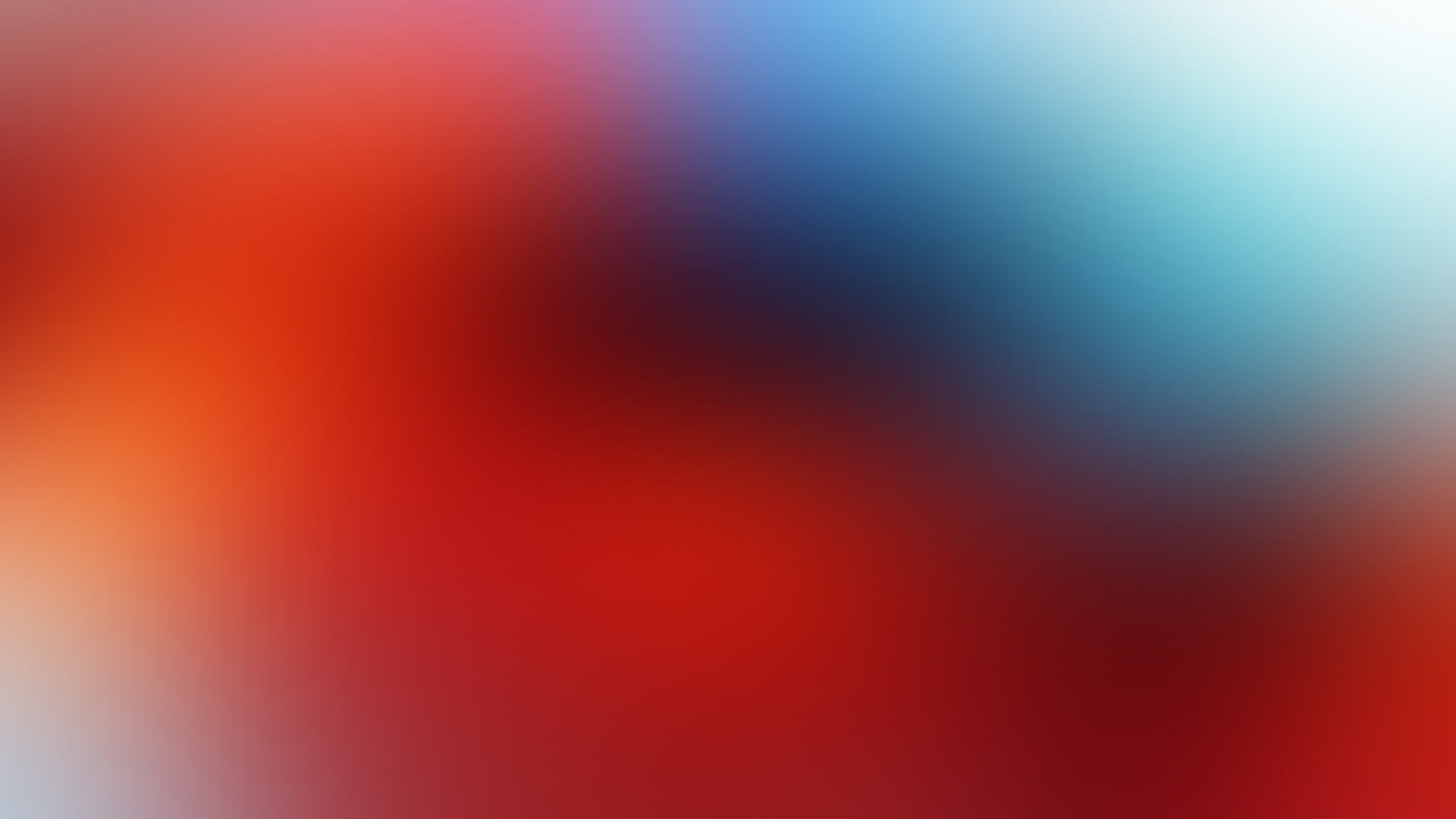 our new products
Speciality : cardiology - internal medicine
Key massage : The newest antiplatelet which guarantee highest efficacy and safety profile with fastest action in heart attack and stroke prevention.
Dose : 1-2 capsule twice daily.


Read the Description
Westgrelor

our new products
Speciality: GIT, IM, GP,
Key massage: Dyspa-East is the Highest concentration of pancreatin in the market( 360mg pancreatin), with a unique manufacture technique of pellets inside capsule to ensure maximum absorption and maximum efficacy.
Dosage ; 1 capsule 3 times daily.

Read the Description
Dyspa East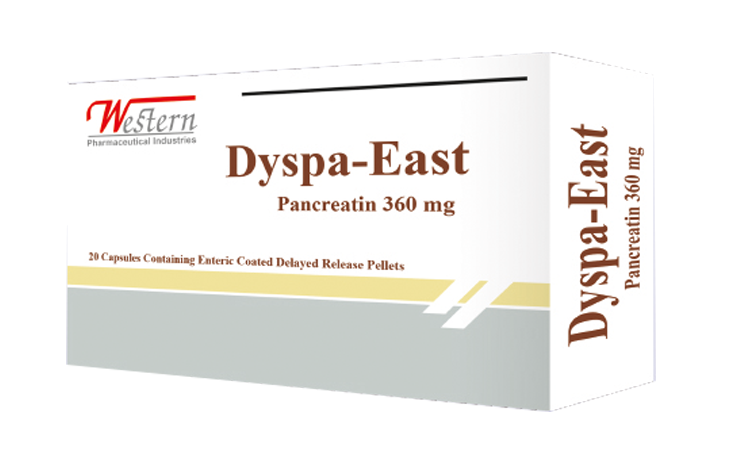 Western pharmaceutical industries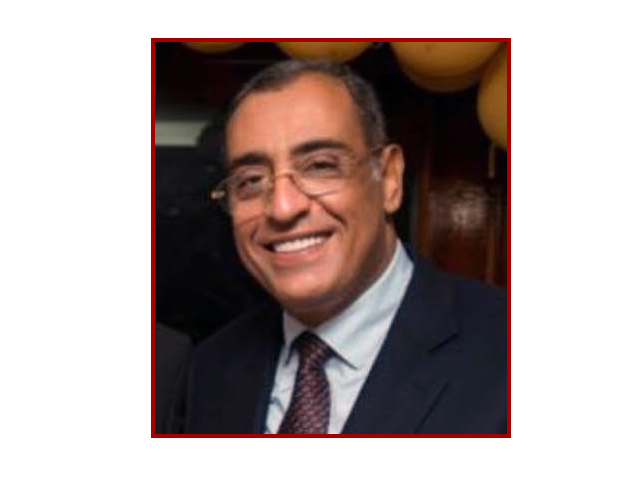 Western pharmaceutical industries
Assistance
More than 20 years of experience in the Western Pharmaceutical industry. The name Western Pharmaceutical Industries represents quality, reliability, efficiency and operational excellence.
PHOTOS
All our production machines and all our laboratory machines are from European origin . Western Pharmaceutical Industries has 45 items under production that will cover a vast therapeutic area…
Distributors
Partners creates strategies and solutions that enable you to strengthen your brand, motivate your distributors.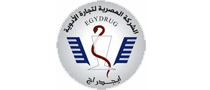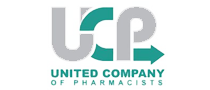 OTC Products
Our Products Hold The Cure